Attractions
The Roy Orbison Museum
Roy Orbison was a rock singer from the years 1956 until 1988.
Roy Orbison moved to Wink in 1946. While he was attending Wink High School, he and friends formed a band called the Wink Westerners where they would play local honky-tonks and had a regular radio show on KERB in Kermit, Texas. After high school Orbison left the small town to enroll in North Texas State College. He soon returned to West Texas to perform with the Wink Westerners and enrolled in Odessa Junior College. During their time in Odessa and Midland the band made changes to members and eventually the name. They also were able to land their first contract with Sun Records and took off to Memphis, Tennessee. In 1956 the band dispersed, and Roy started developing his songwriting. Over the course of his career, he worked with several different record companies and released numerous top chart hits.
At the height of his popularity, twenty-two of Roy Orbison's songs placed on the US Billboard Top 40 chart. Two of those were number one hits and another six placed on the top five. He is famous for songs such as "Only the Lonely," "In Dreams", and "Oh, Pretty Woman". His honors include induction into the Rock and Roll Hall of Fame and Songwriters Hall of Fame, receiving a Grammy Lifetime Achievement Award, Album of the Year, and Best Rock & Roll Recording.
To read more about Roy Orbison and his life follow the link below for his official biography.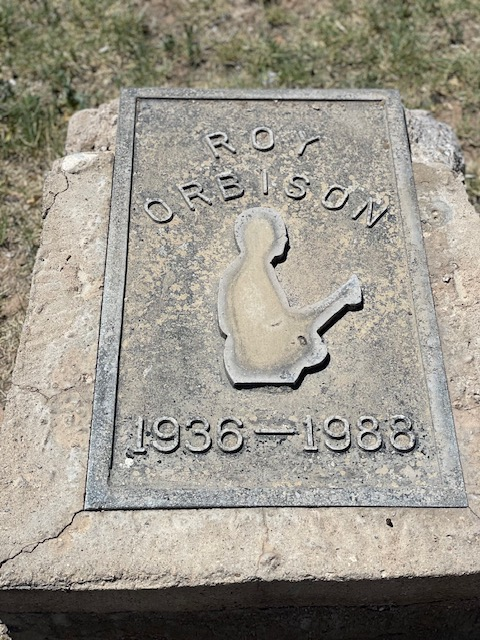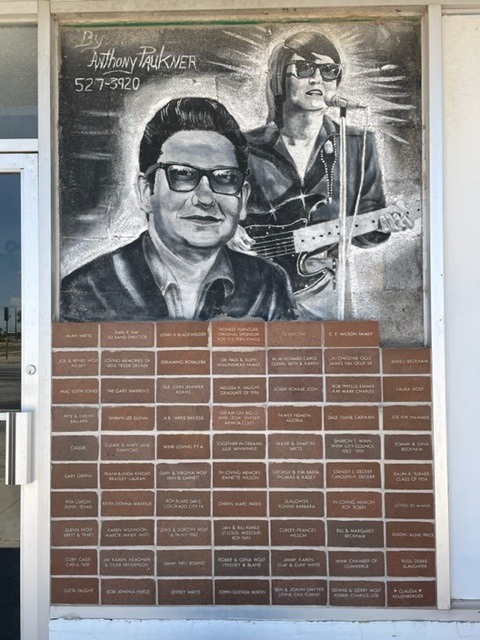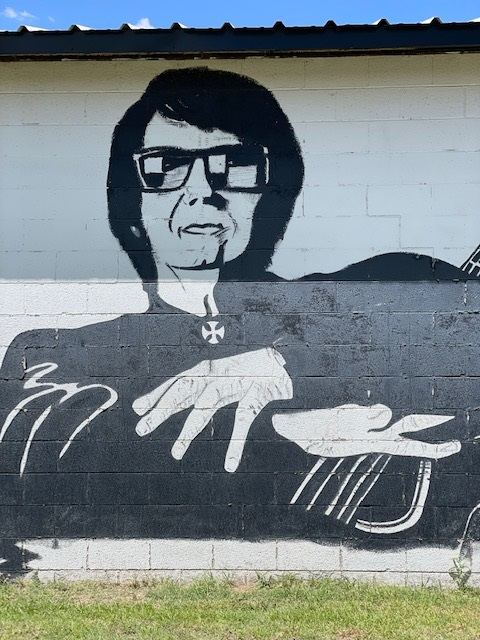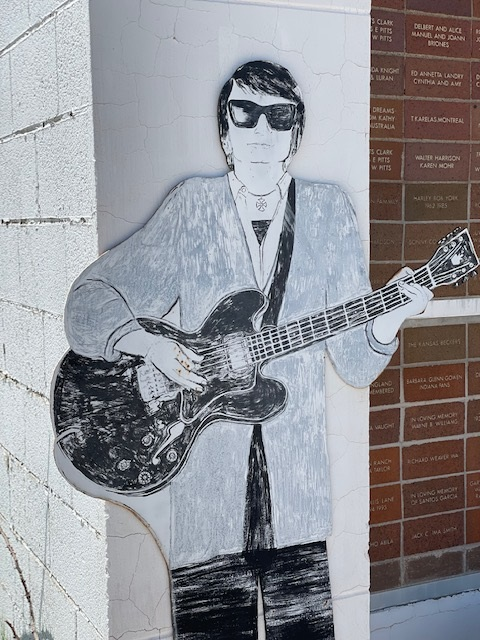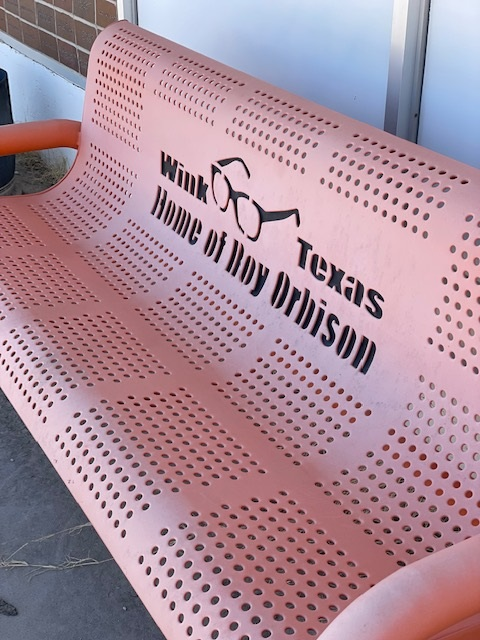 Locations
Roy Orbison Museum
209 E Hendricks Blvd
Wink, Texas 79789
Frequently Asked Questions
Can I Visit the Museum?
Yes you can! It is run by volunteers so you will need to call to schedule your visit.