National Night Out
National Night Out is an annual community-building campaign that promotes police-community partnerships and neighborhood camaraderie.
National Night Out enhances the relationship between neighbors and first responders while bringing back a true sense of community. Millions of neighbors take part in National Night Out across thousands of communities from all fifty states. Neighborhoods host block parties, festivals, parades, cookouts, and various other community events with safety demonstrations, seminars, youth events, visits from first responders, and much more. Information over National Night Out can be found at: https://natw.org/about/
This event is entirely free for our citizens. No person is charged for food, games, prizes, or anything else. Everything is paid for by donations from local companies and with their help we strive to improve each year. This event is not meant to raise money but to bring all of our community together!
Contact Info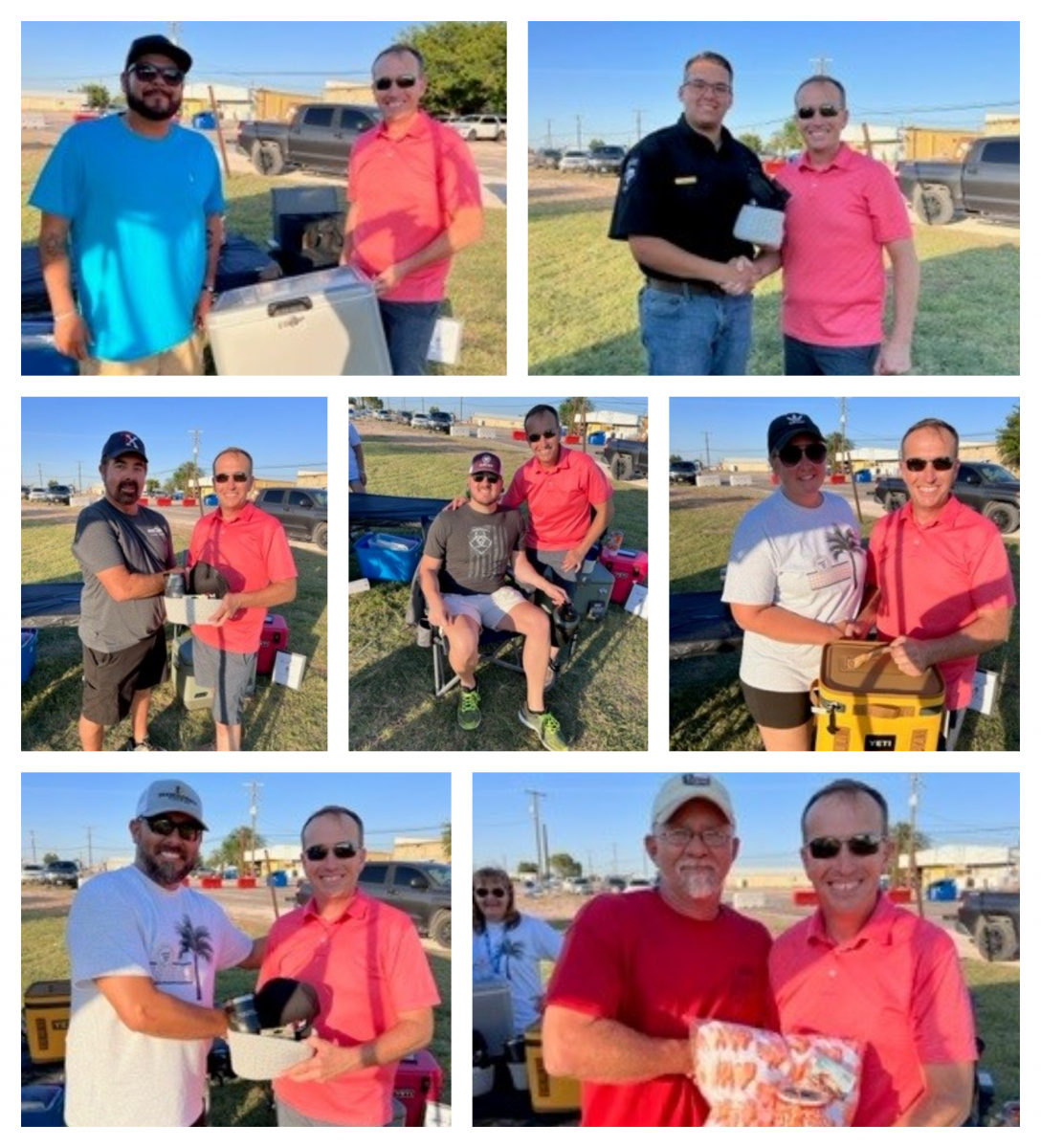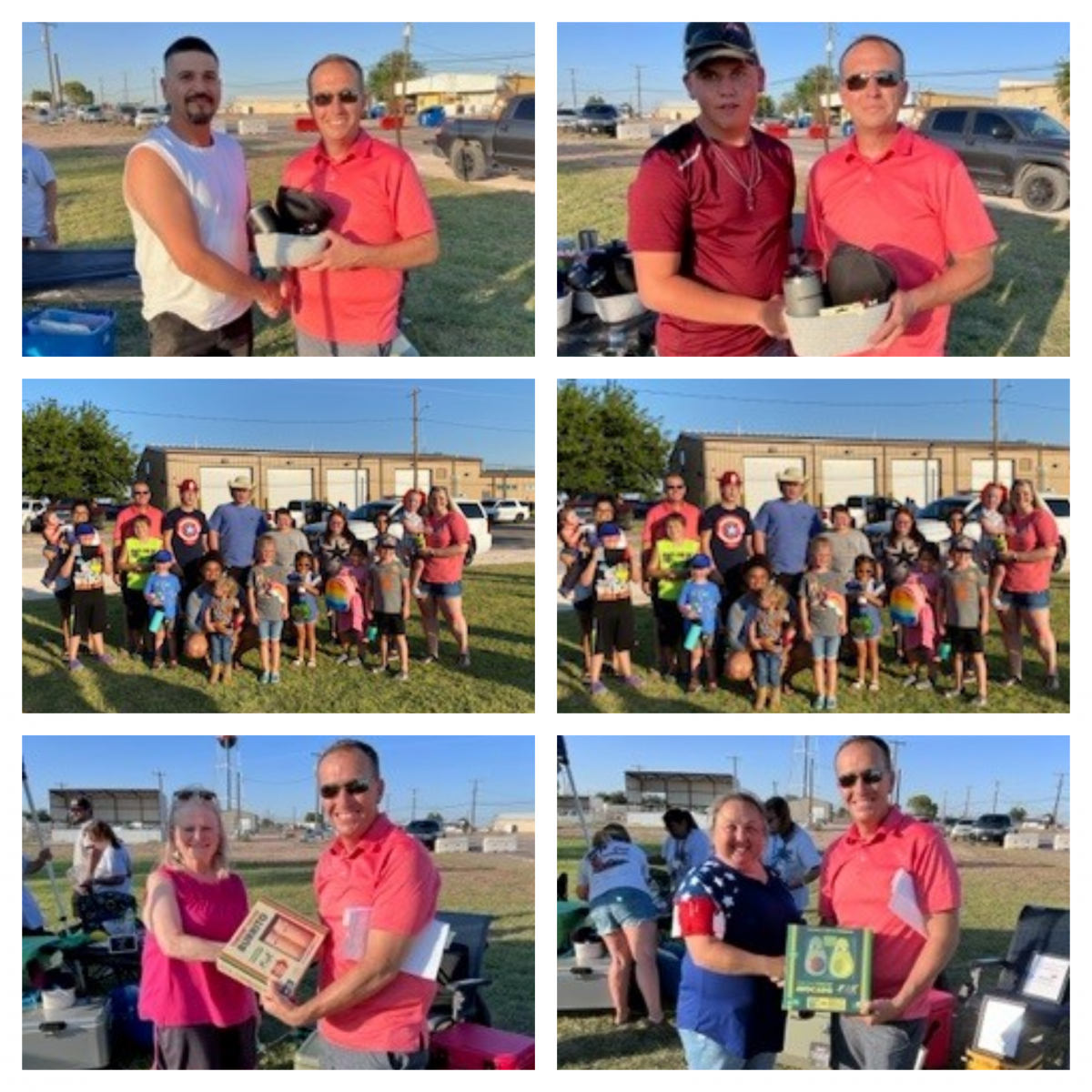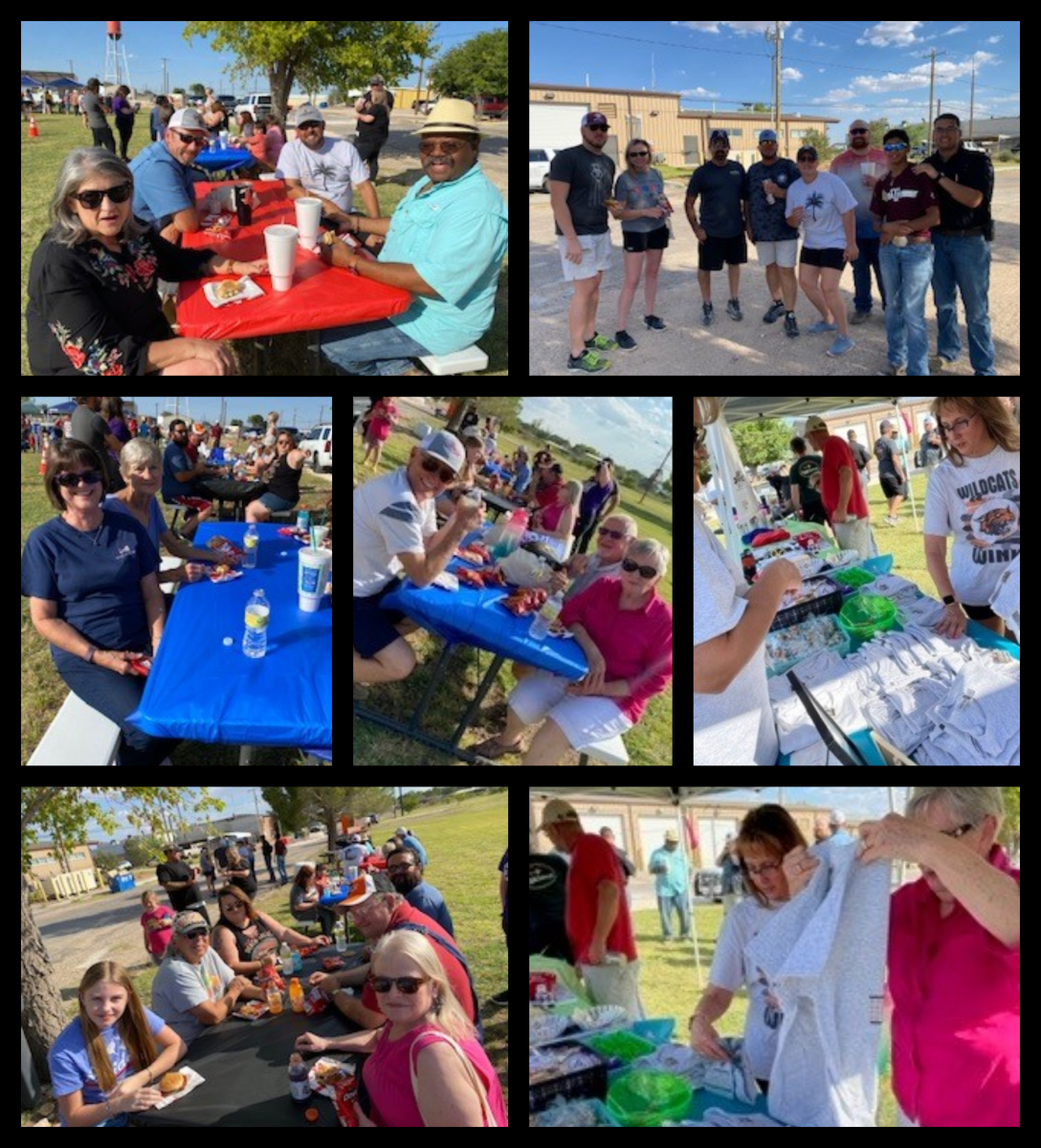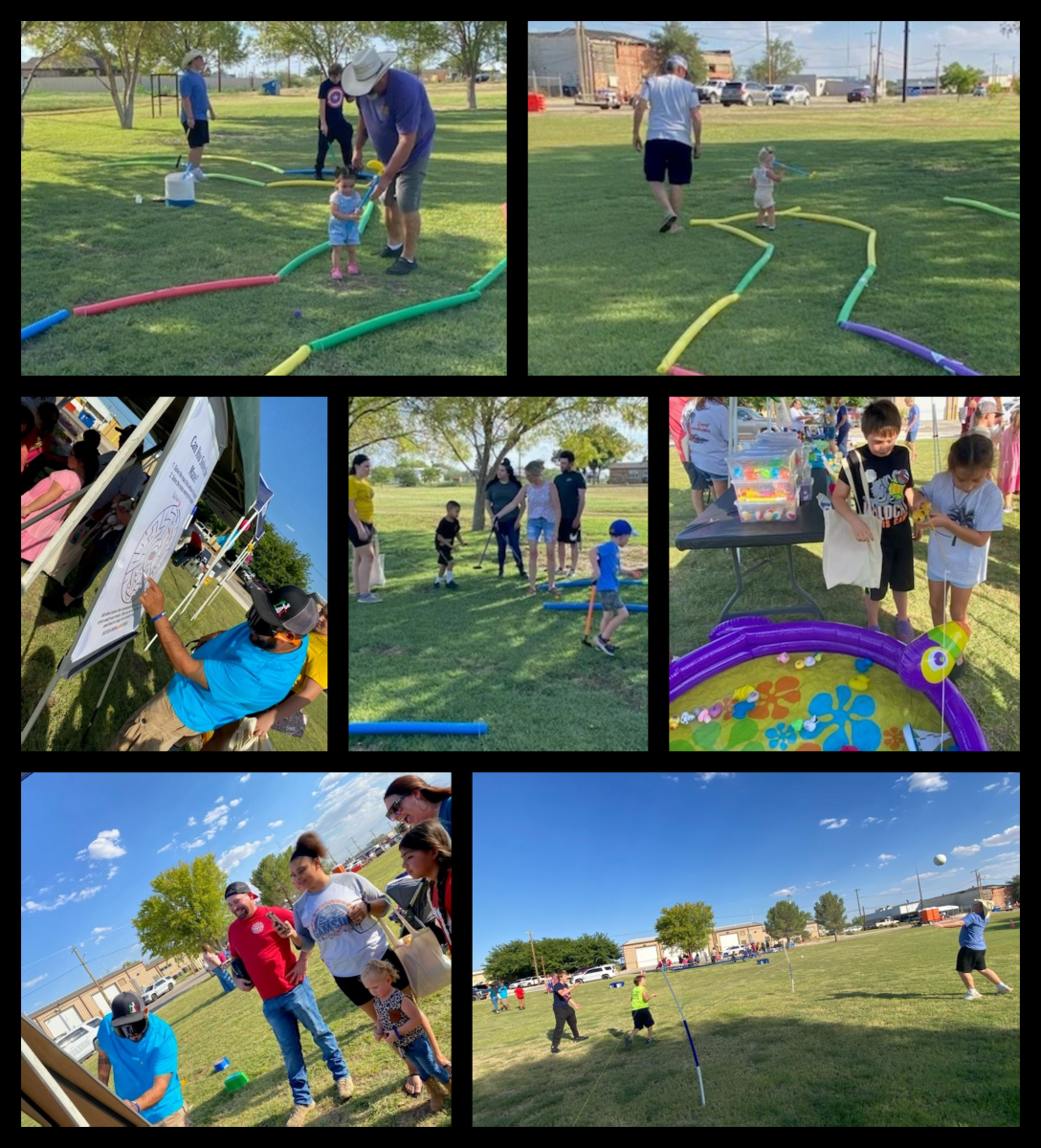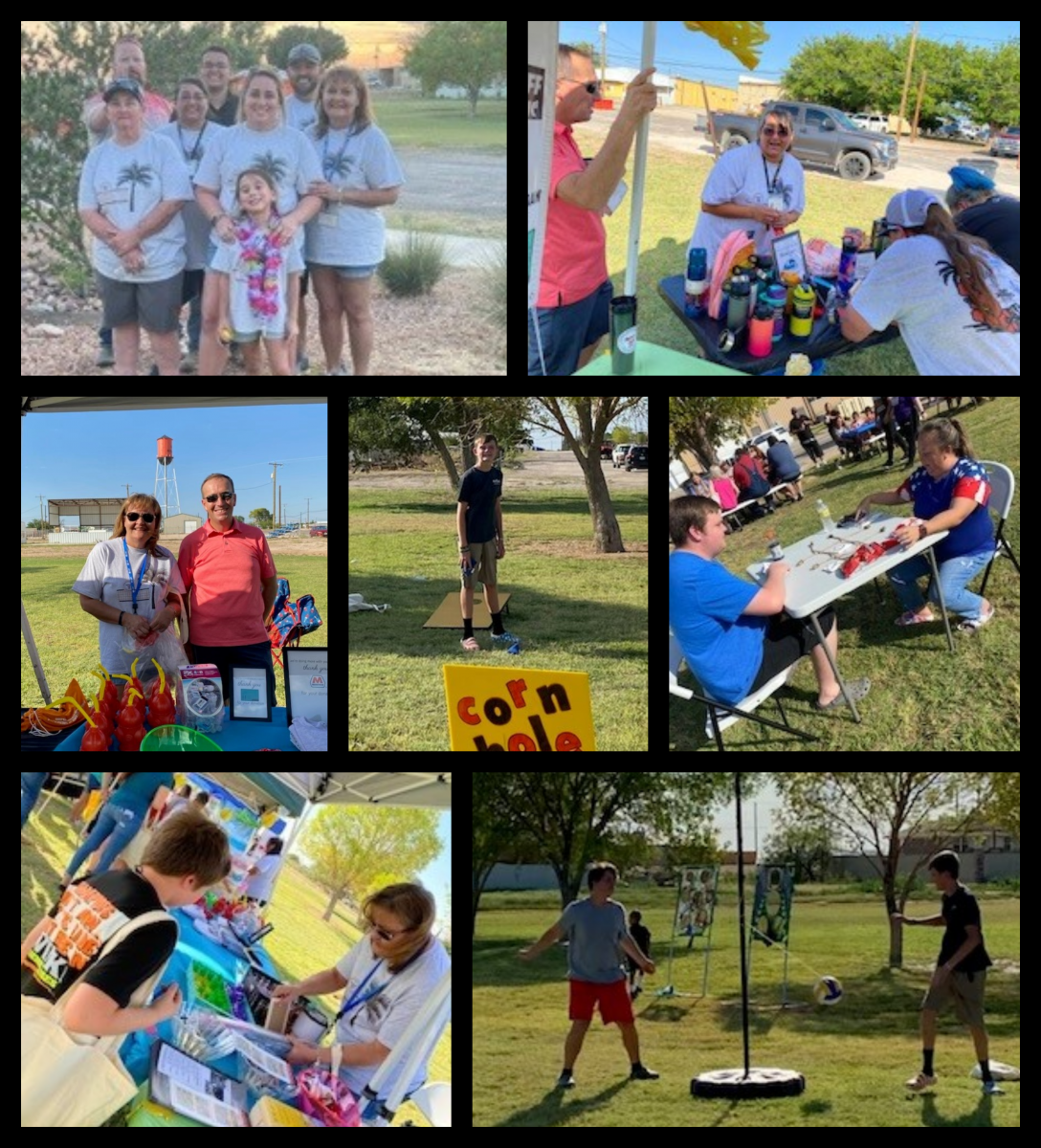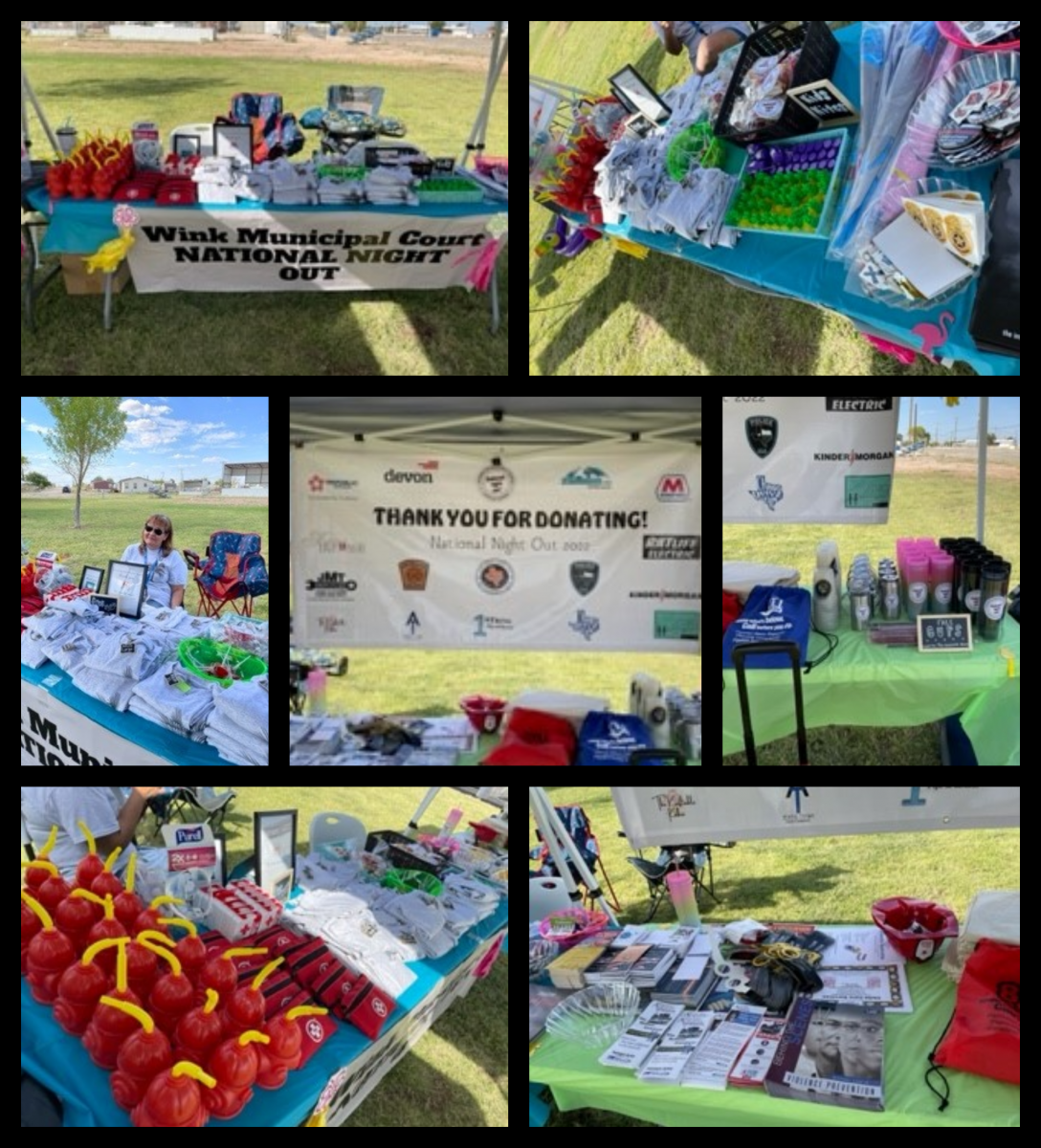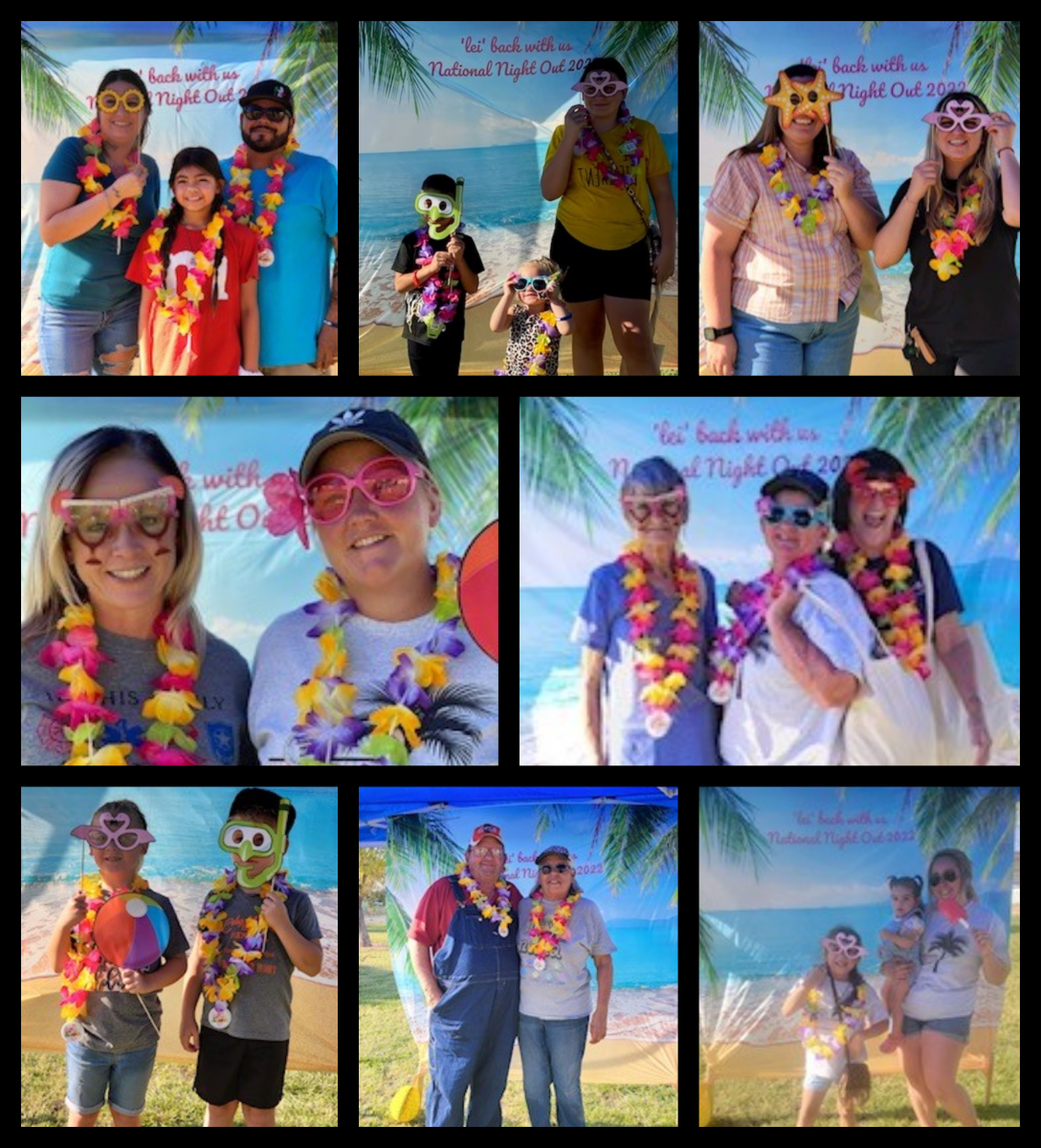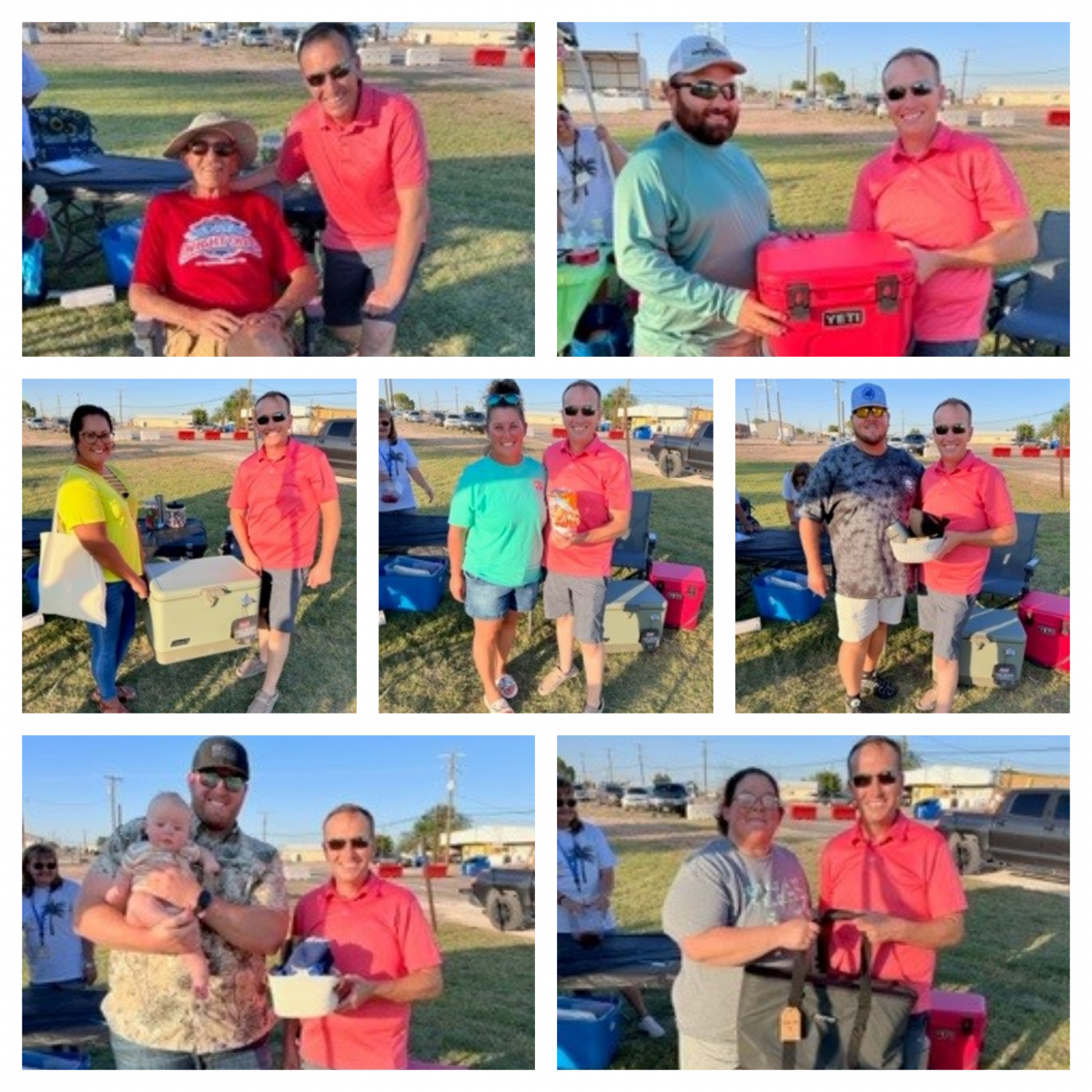 Relevant Documents
Frequently Asked Questions
Where Do I Go and What Time?
National Night Out is held behind City Hall and begins at 6pm. 
How Much Does It Cost?
Everything at this event is free! This includes the food, games, prizes, merchandise, and raffles.